Schwartz Letter to Financial Times: Muslim women heads of state
by Stephen Schwartz
Financial Times [London]
September 25, 2015
http://www.islamicpluralism.org/2514/schwartz-letter-to-financial-times-muslim-women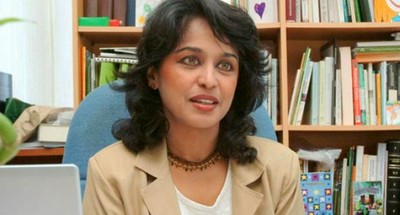 Ameenah Gurib-Fakim.
Sir, Your writer asserts, in "Ameenah Gurib-Fakim set to make her mark as president" (Investing in Mauritius, Special Report, September 23), that Ms Gurib-Fakim is 'the world's first female Muslim head of state'. This is inaccurate. In Indonesia, Megawati Sukarnoputri was president from 2001 to 2004, and Atifete Jahjaga has been president of Kosovo since 2011.
Stephen Schwartz
Executive Director,
Center for Islamic Pluralism,
San Francisco, CA, US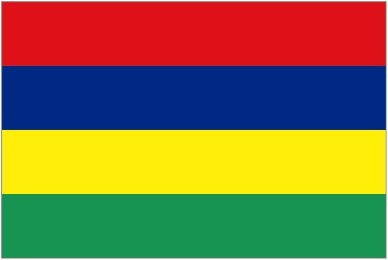 Flag of Mauritius.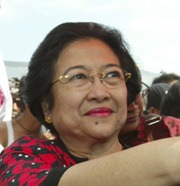 Megawati Sukarnoputri.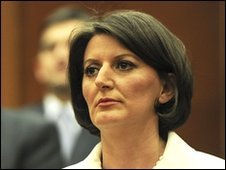 Atifete Jahjaga.
Related Topics: Albanian Muslims, Balkan Muslims, European Muslims, Indonesia, Kosovo receive the latest by email: subscribe to the free center for islamic pluralism mailing list