URGENT! Excluded From Twitter, CIP Founder Exposes Radical Islamist Conspiracy

Tahirah Amatul-Wadud is running in the Commonwealth of MA Democratic Primary TODAY!
by Luciana Zana Trëndafilazezë, Ashk Sylejman [Stephen Schwartz] and Moshe Holender
Twitter
September 4, 2018
http://www.islamicpluralism.org/2682/urgent-excluded-from-twitter-cip-founder-exposes
Excluded from Twitter for antifascism, our founder, Ashk Sylejman [Stephen Schwartz], has denounced the radical Islamist interference in the American electoral process of Tahirah Amatul-Wadud, running in the Commonwealth of Massachusetts Democratic Primary for U.S. Congress.
Twitter policies enable Nazis and Islamofascists!
To read the statement of our Ashk, please hit Twitter at the top of this post.
On the path of Our Beloved Baba Faja.
This statement is endorsed by the Second Bektashi Sufi Mission to America, supporting the Kosova Sufi Union.
--Zana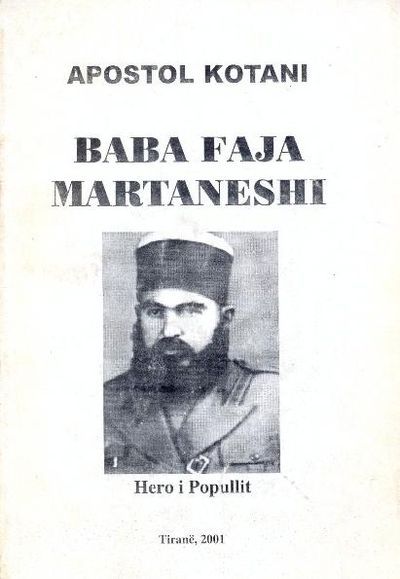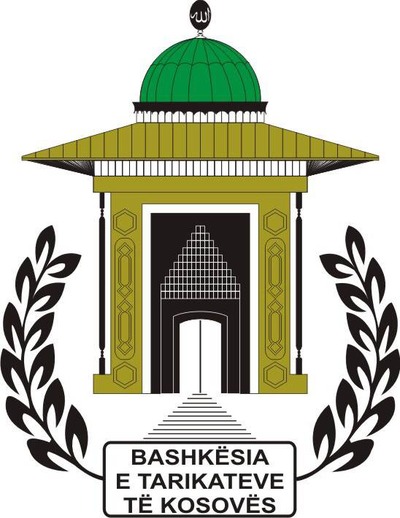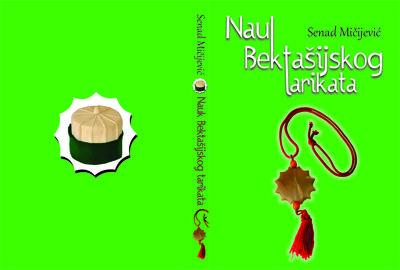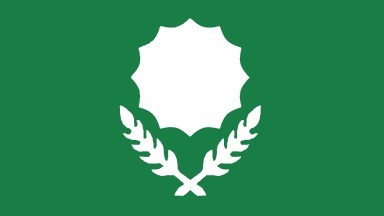 Related Topics: African-American Muslims, Albanian Muslims, American Muslims, Balkan Muslims, Bektashi Sufis, European Muslims, Kosovo, Macedonia, Montenegro, Muslim-Christian Relations, Muslim-Jewish Relations, Pakistan, Terrorism receive the latest by email: subscribe to the free center for islamic pluralism mailing list