Foundation of the Second Bektashi Sufi Mission to America
by Ashk Sylejman [Stephen Schwartz]
Illyria [New York]
May 8, 2018
http://www.islamicpluralism.org/2670/foundation-of-the-second-bektashi-sufi-mission-to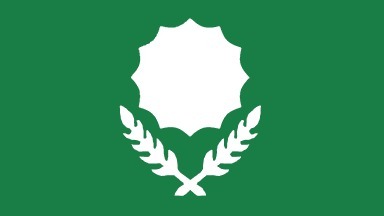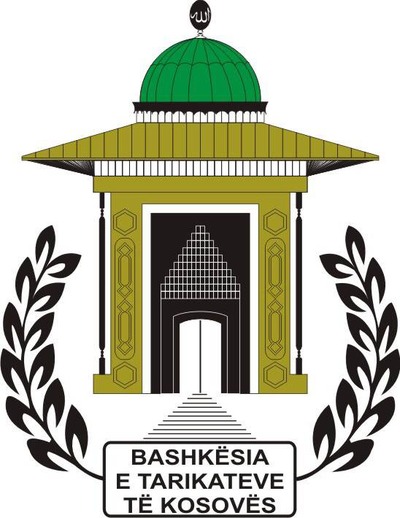 The Second Bektashi Sufi Mission to America has been launched. Who are we? What are our beliefs? How do we conduct ourselves as people of belief and spirit?
These questions will be answered in good time. Tonight, 7 May 2018, one of our supporters, Drita K., showed how we imagine our path.
Drita and I spent several hours together planning the work of the mission. We discussed the figure of Dorothy Day. Drita left my home and was waiting for a bus to hers, when she encountered a young unhoused woman. Jessica, as she identified herself, had a bicycle and not much more. Devastatingly pretty, she was thin, and may have been an addict.
Drita spoke to her, and in the manner of the unsheltered, Jessica told her she could fend for herself. Drita expressed a desire to help her, but our comrade lives on Social Security and had not received her check for May. Finally, however, Jessica asked if Drita knew a place to take a shower.
Drita took Jessica to her home and let her get clean, then sent her on her way.
This is how the mission will be conducted. We will reach out to the least-privileged in society. We will not preach or sell literature. But we will show a Sufi example in dealing with people.
The lives of Naim Frashëri and Baba Faja Martaneshi are unknown to Americans, but we can spread our truth by recourse to the words of William Blake's Jerusalem:
"I will not cease from mental fight
Nor shall my sword sleep in my hand
Till we have built Jerusalem
In [every] green and pleasant land."
We invite support and participation by all people of goodwill.
Allah Allah Ejvallah.
A Note From Zana:

The work of the Second Bektashi Mission to America will be organized around study of the volume by our Ashk, The Other Islam.
Related Topics: African-American Muslims, Albanian Muslims, Alevism, American Muslims, Balkan Muslims, Bektashi Sufis, Bosnian Muslims, Central Asia, European Muslims, German Muslims, Iraq, Kurdish Islam, Macedonia, Moldova, Montenegro, Muslim-Christian Relations, Muslim-Jewish Relations, Pakistan, Shiism, Sufism, Turkish Islam, Uzbekistan receive the latest by email: subscribe to the free center for islamic pluralism mailing list