On Friedman, Hayek, Chile
by Stephen Schwartz
Financial Times Weekend
October 30, 2021
http://www.islamicpluralism.org/2707/on-hayek-friedman-chile
I note that Adam Tooze in his review of Samuelson Friedman: The Battle Over the Free Market has opted to deride Milton Friedman for his associations with Friedrich Hayek and with the alleged "politicking" of the Mont Pelerin Society ("Battle of the giants", Life & Arts, FT Weekend, October 16).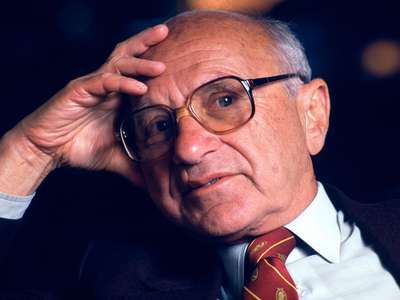 Friedman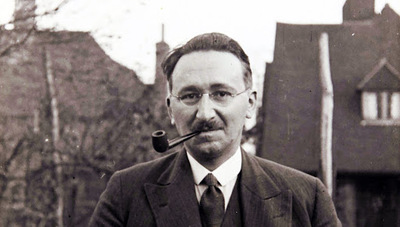 Hayek
I was honoured to speak at the Mont Pelerin Society in 1987 on the future of the Latin American left. My guest discussants were the very distinguished intellectual Hilton Kramer and the querulous publisher Irving Louis Horowitz.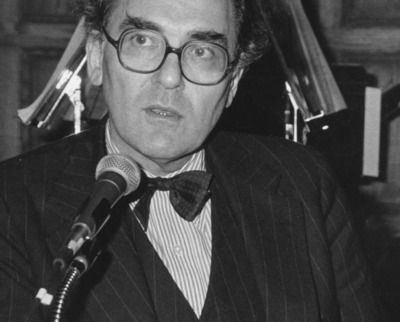 Kramer, RIP
Tooze repeats the usual perfunctory comments about Friedman and Pinochet in Chile, without noting that the market policies promoted in that country were continued by the democratically elected administrations that succeeded the military regime.
One should not underestimate the moral damage inflicted by the military leaders as portrayed brilliantly by the author Roberto Bolano. But neither should one discount Chile's democratic transition.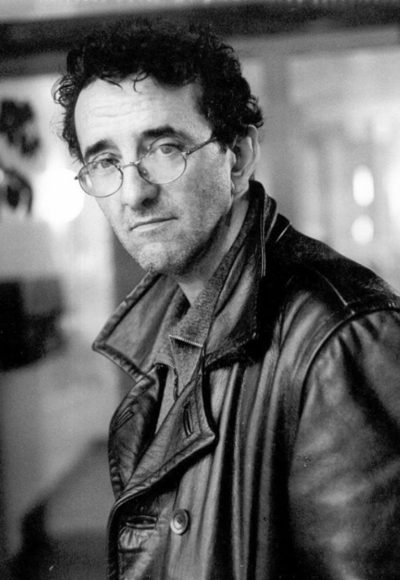 Bolano
Stephen Schwartz
Emeritus Director, Centre for Islamic Pluralism
Related Topics: African-American Muslims, Albanian Muslims, Alevism, American Muslims, Balkan Muslims, Bektashi Sufis, Bosnian Muslims, British Muslims, Canadian Muslims, Central Asia, Chechnya, China, Deobandism, Dutch Muslims, European Muslims, French Muslims, German Muslims, Indonesia, Iran, Iraq, Kazakhstan, Kosovo, Kurdish Islam, Kyrgyzia, Macedonia, Malaysia, Moldova, Montenegro, Muslim Brotherhood, Pakistan, Russia, Saudi Arabia, September 11, Shariah, Shiism, Singapore, Terrorism, Turkish Islam, Uighurs, Uzbekistan, Wahhabism receive the latest by email: subscribe to the free center for islamic pluralism mailing list