Greetings to Muslims on Mevlud, 2014 C.E.

Birthday of Prophet Muhammad
CIP
January 14, 2014
http://www.islamicpluralism.org/2336/greetings-to-muslims-on-mevlud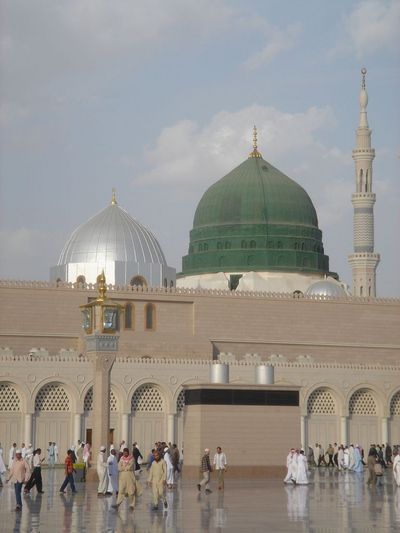 The Prophet Muhammad's Mosque, Medina.
The Center for Islamic Pluralism extends greetings and blessings to all Muslims around the world celebrating mevlud (also called milad an-nabi or mawlid), the birthday of Prophet Muhammad
sallallahualeyhisalem
. Mevlud commemorations will be held throughout the Islamic month of Rabi ul-Awwal, the third month of the hijri calendar, which began on the common date of January 2, 2014, according to moon sightings in North America.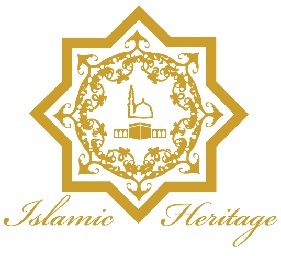 From Dr. Irfan Al-Alawi:
In these blessed days of Rabi ul Awwal 1435AH, Islamic Heritage Research Foundation is delighted to send you the warmest greetings and best wishes for the Mawlid un-Nabi, the birth of the best of Allah's creation, Habib Al Azam Sayyidina Muhammad Sallallahu Alahi Wasalaam.
May Allah shower His Mercy and Blessings on you, your family and the whole of mankind.
We wish you a new season of success, inspired work and good health.

From Syed Babar Ashraf:
The All India Ulama and Mashaikh Board extends greetings to the entire team of the Centre for Islamic Pluralism celebrating Mawlid.
Related Topics: African-American Muslims, Albanian Muslims, American Muslims, Balkan Muslims, Bosnian Muslims, British Muslims, Canadian Muslims, Central Asia, Chechnya, China, Dutch Muslims, European Muslims, French Muslims, German Muslims, Indonesia, Iran, Iraq, Kazakhstan, Kosovo, Kurdish Islam, Kyrgyzia, Macedonia, Malaysia, Montenegro, Pakistan, Russia, Saudi Arabia, Shiism, Sufism, Turkish Islam, Uighurs receive the latest by email: subscribe to the free center for islamic pluralism mailing list