Fox News, Twitter Enable Fascist Massacres
by Stephen Sylejman Schwartz
CIP
February 15, 2018
http://www.islamicpluralism.org/2668/fox-news-twitter-enable-fascist-massacres
On February 14, 2018, a fascist terrorist, Nikolas Cruz, slew 17 innocent children at a high school in Florida, USA.
Media report that Cruz posted threats to "kill anti-fascist protesters."
This agitation, impelled and financed by Russia, has been enabled by Jack Dorsey, ex-model and boss of Twitter, and Tucker Carlson, acolyte of Alex Jones.
Dorsey alleges that Nazis deserve treatment as an oppressed "flea speech" minority while antifascists like myself are haters worthy of silence.
These facts speak for themselves.
America is now Yugoslavia.
Think and act for yourself.
Stephen Sylejman Schwartz, Executive Director
Luciana Zana Trëndafilazezë, International Director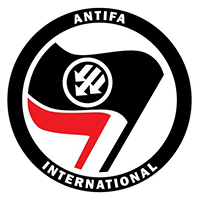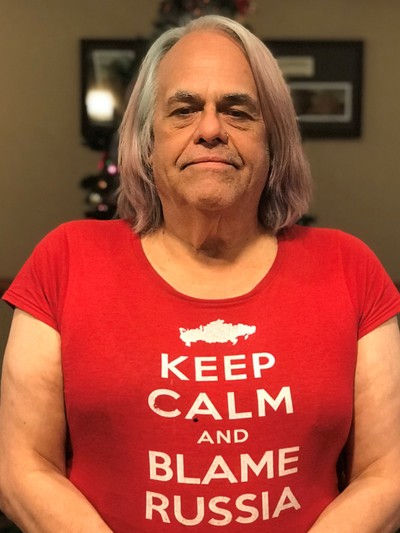 Related Topics: African-American Muslims, Albanian Muslims, Alevism, American Muslims, Balkan Muslims, Bektashi Sufis, Bosnian Muslims, British Muslims, Canadian Muslims, Central Asia, Chechnya, China, Deobandism, Dutch Muslims, European Muslims, French Muslims, German Muslims, Indonesia, Iran, Iraq, Kazakhstan, Kosovo, Kurdish Islam, Kyrgyzia, Macedonia, Malaysia, Moldova, Montenegro, Muslim Brotherhood, Muslim-Christian Relations, Muslim-Jewish Relations, Pakistan, Prisons, Russia, Saudi Arabia, Sephardic Judaism, September 11, Shariah, Shiism, Singapore, Sufism, Takfir, Terrorism, Turkish Islam, Uighurs, Uzbekistan, Wahhabism receive the latest by email: subscribe to the free center for islamic pluralism mailing list