John McCain 1936-2108
by Ashk Sylejman [Stephen Schwartz] and L Schwartz
CIP
August 26, 2018
http://www.islamicpluralism.org/2680/john-mccain-1936-2108
Our founder, Ashk Sylejman, sponsored this video in memory of McCain.
Curated by L Schwartz.
We mourn.
On the path of Our Beloved Baba Faja.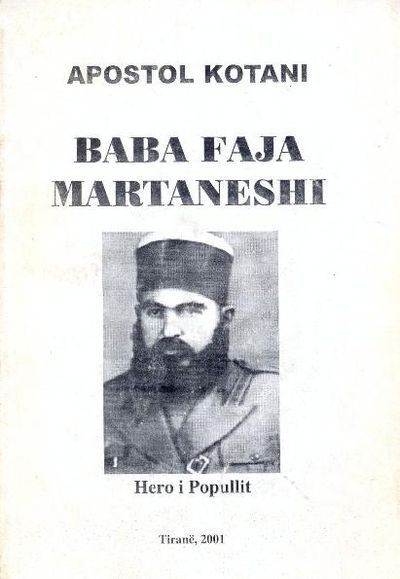 The example of Baba Faja, Bektashi and Partisan, guides the work of the Center for Islamic Pluralism and the Second Bektashi Sufi Mission to America.

--Zana.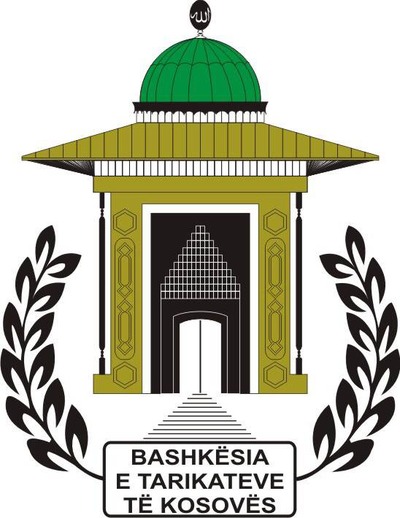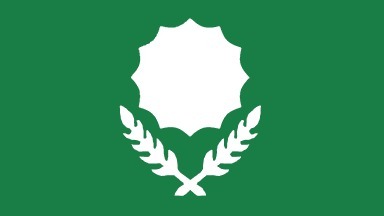 Related Topics: African-American Muslims, Albanian Muslims, Alevism, American Muslims, Balkan Muslims, Bektashi Sufis, Bosnian Muslims, British Muslims, Canadian Muslims, Central Asia, Chechnya, China, Deobandism, Dutch Muslims, European Muslims, French Muslims, German Muslims, Indonesia, Iran, Iraq, Kazakhstan, Kosovo, Kurdish Islam, Kyrgyzia, Macedonia, Malaysia, Moldova, Montenegro, Muslim Brotherhood, Muslim-Christian Relations, Muslim-Jewish Relations, Pakistan, Russia, Saudi Arabia, Sephardic Judaism, September 11, Shariah, Shiism, Singapore, Sufism, Takfir, Terrorism, Turkish Islam, Uighurs, Uzbekistan, Wahhabism receive the latest by email: subscribe to the free center for islamic pluralism mailing list